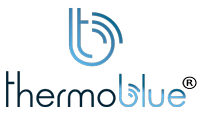 babyFever
Smart Thermometer
babyFever is the smart thermometer Bluetooth which is easy to use and that is innovative in the way it takes temperature measurements.
Through its constantly measurement system and alarm functions, babyFever takes care of your baby in a smarter way.
iOS and Android compatible.

Functionality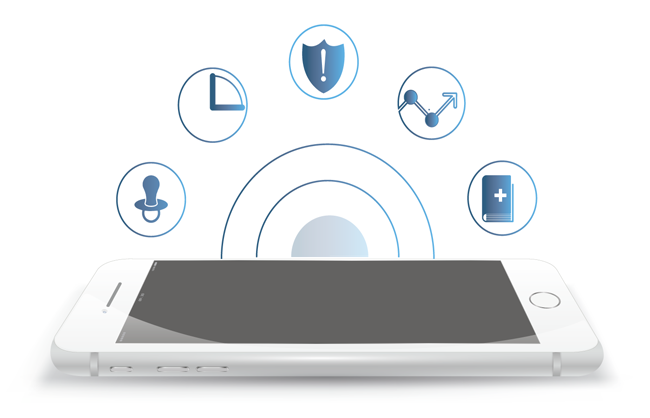 Information of the baby
You can manage information about your baby. So this way, information will be classified by assigning each fever episode to the selected baby.
Real time measurement
It shows your baby temperature in an accurate way at any moment.
Notifications
It instantaneously notifies fever in your baby. Temperature threshold and notification mode can be adjusted as it is preferred.
For the security of your baby other notifications are available: accidental sensor disconnection, low battery level, etc ...
Temperature chart
It automatically generates a chart of registered temperatures, so you can know the exactly time when your baby has fever.
Medical records
You can register notes about the medication you give to the baby, also temperature and date and time when the baby has fever, symptoms, etc. So you can take the necessary precautions for the next days.
babyFever App
When you install baby fever app you will see what is good.
Security of your baby and your peace of mind is what we are all about.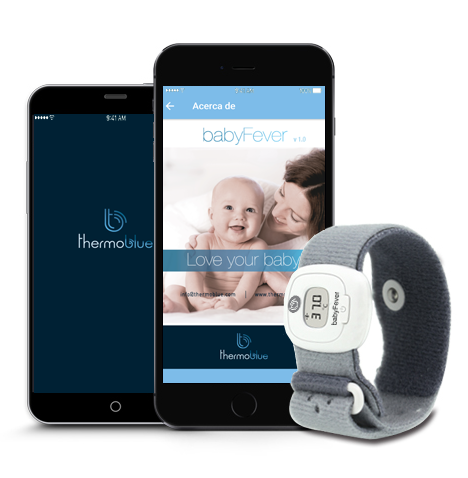 Thermoblue has a firm commitment with the quality and reliability on all its products. Each of our applications follows a rigorous development and testing process in order to ensure your safety and peace of mind.
Our applications are in constant evolution. We like to contribute with improvements and new functionalities to make your life easier.
Thermoblue has an effective and consolidated Customer Service to give response to any consultation on the operation of the applications, incident reports and assistance installing updates.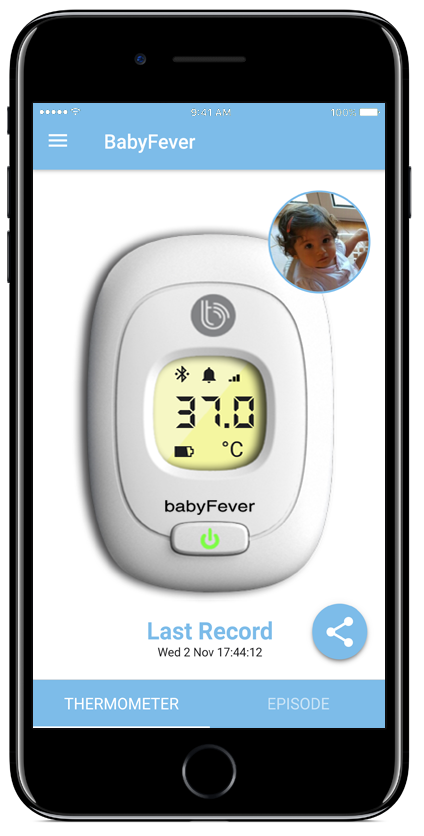 Real time measurement
Main screen
It shows your baby temperature in an accurate way at any moment. It also gives all the information about the state of the device (measurement unit, battery, signal strength) and the alert mode configuration.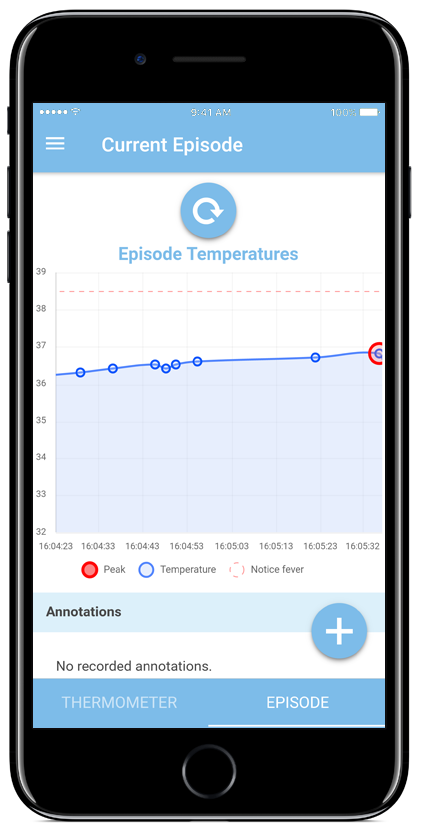 Charts and Records
Information about the fever episode
A chart with a historic of temperatures and registered notes of a fever episode (recent or past), can be consulted.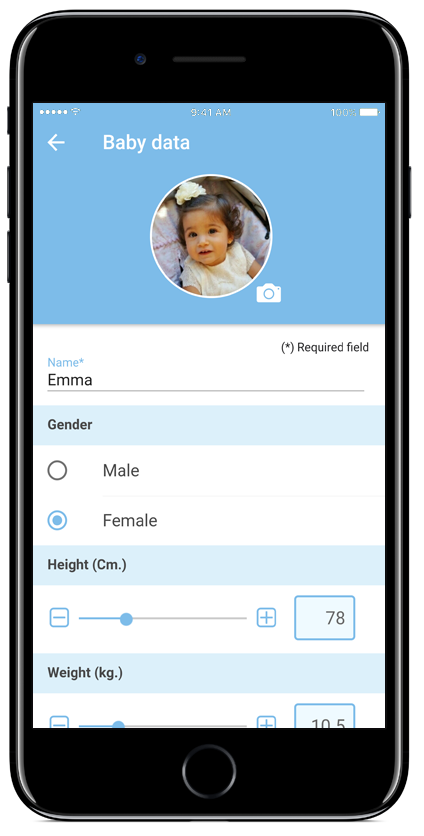 Baby data
Information about your baby
You can add a new baby to a list, or modify the data of an existent one. This information will be useful to classify each fever episode.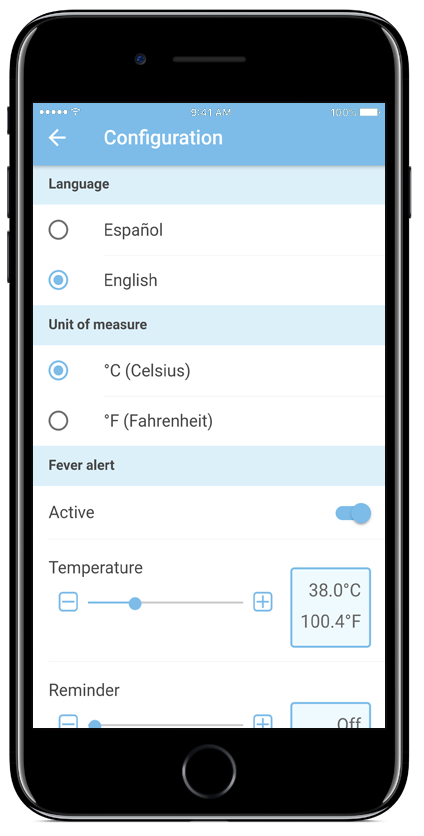 App configuration
Configuration panel
Through the configuration panel it is possible to make adjustments over some app parameters, such as language selection, measurement units, fever alerts, notification mode, etc ...
Requirements

Operating systems
iOS 8.0 or higher
Android 4.3 or higher

Transmission
Bluetooth 4.0 or higher
Technical specifications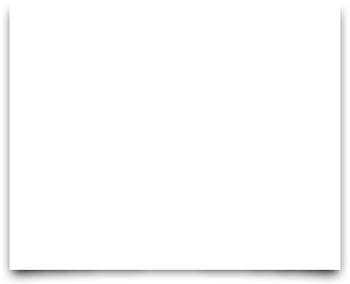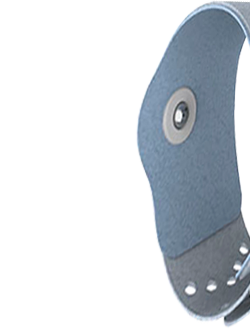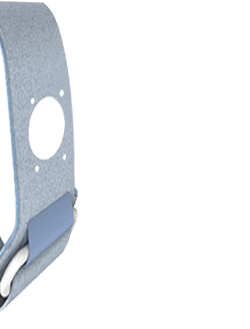 Length
Use in arm size less than 180mm.
Weight
Conceived for a baby... So light that he will not know he has it on.
Range
Optimized for recording body temperature.
Accuracy
Tested measurement accuracy.
Units
Possibility to visualize the readings in different units of measurement.
Battery
Battery CR2032 DC3V (210mAh) included.
Battery life
Designed with low energy technology to increase the life of your battery.
Signal coverage
Approximate range without obstacles.
Connection mode
Low energy communication mode Bluetooth Low Energy.

Quality certificates
babyFever complies with CE regulations and certifications.
Safety of manufacturing materials is certified.
Tested measurement accuracy.

From 3 months to 4 years old
Use intended for babies from 3 months, and children up to 4 years old.

Anti-microbial safety
This product is developed with antibacterial materials.
Contact
If you are interested in some of our products, you have any doubt or incidence, do not hesitate to contact with us. We are always willing to help. You just fill the contact form and we will attend you as soon as possible.
Contact Information
Address:

Calle Teresa de Calcuta, 8 29531 Humilladero Málaga (Spain)

Phone:

+34 744 707 811

Email:

support@thermoblue.com